"Providing Value, Reliability & Flexibility To

Our Customers

"
Syscom Solutions was established in 1996 by Pascal Hickey and Tadhg Maher. Our mission is to "Provide Value, Reliability and Flexibility to our Customers". As the Telecoms Industry continues to evolve, we continue to assist our customers in finding the best possible solutions for their business.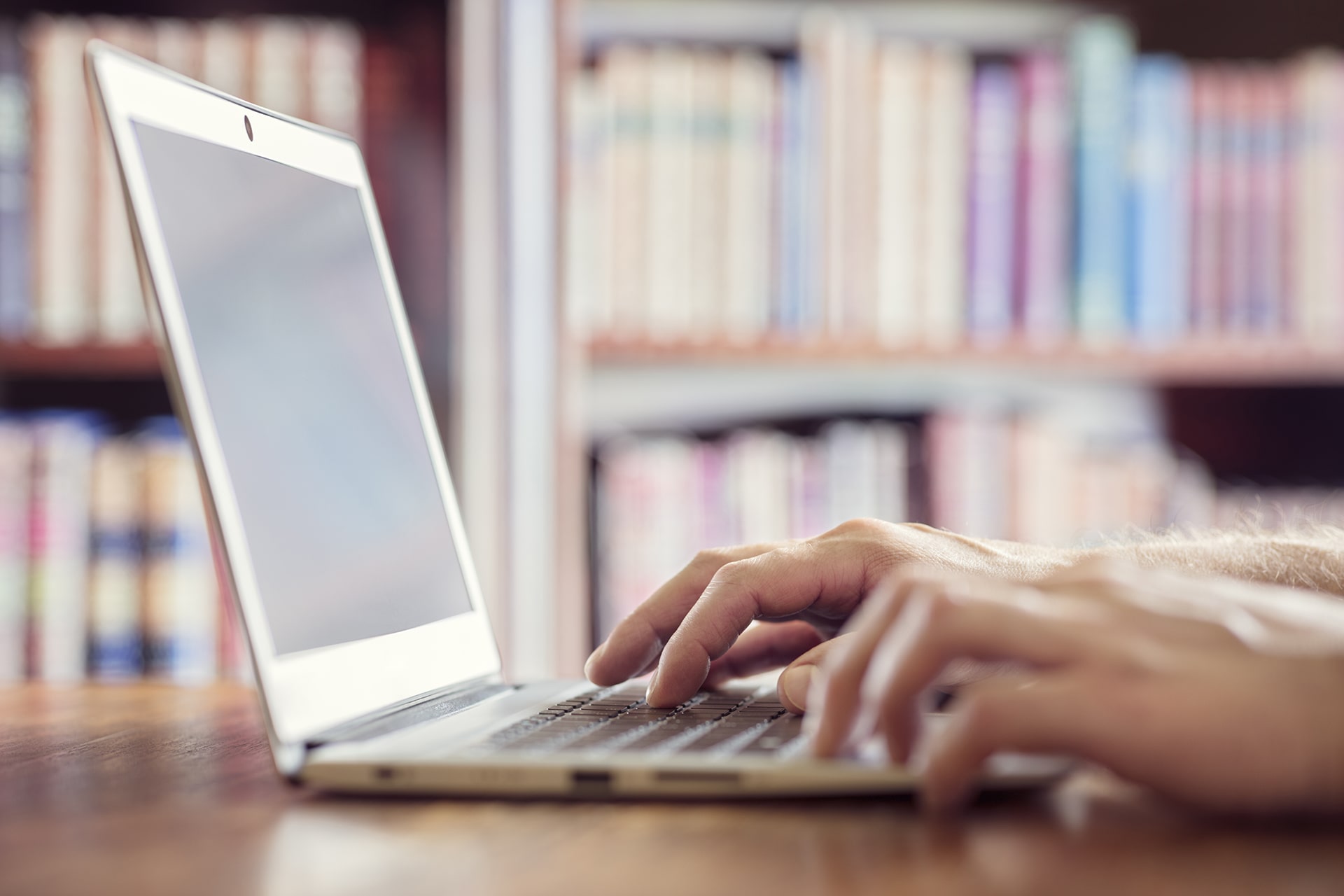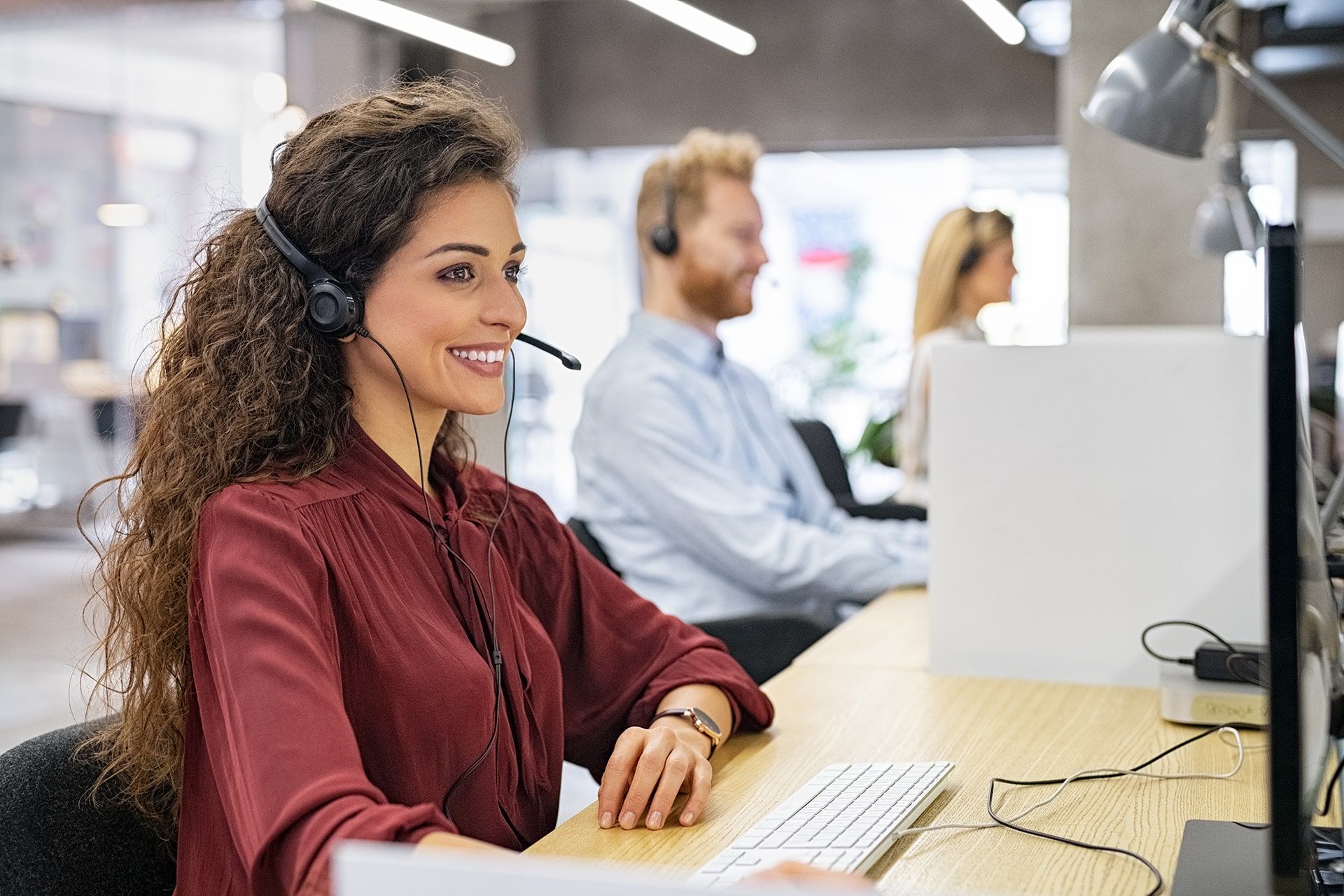 We know our customers and we know that each one is different, for this reason we work with each one to find the solution that best fits their individual business. Some may need to focus on different areas than others, some are highly mobile , some are office based, some are local ,some are international, whatever the case we can design a solution that fits your needs.